A Surfrider Foundation program to tackle the ocean litter issue – primarily caused by plastic pollution - through education for action, community science, and campaigns. We are all part of the solution and together we can restore our coastlines, one beach at a time.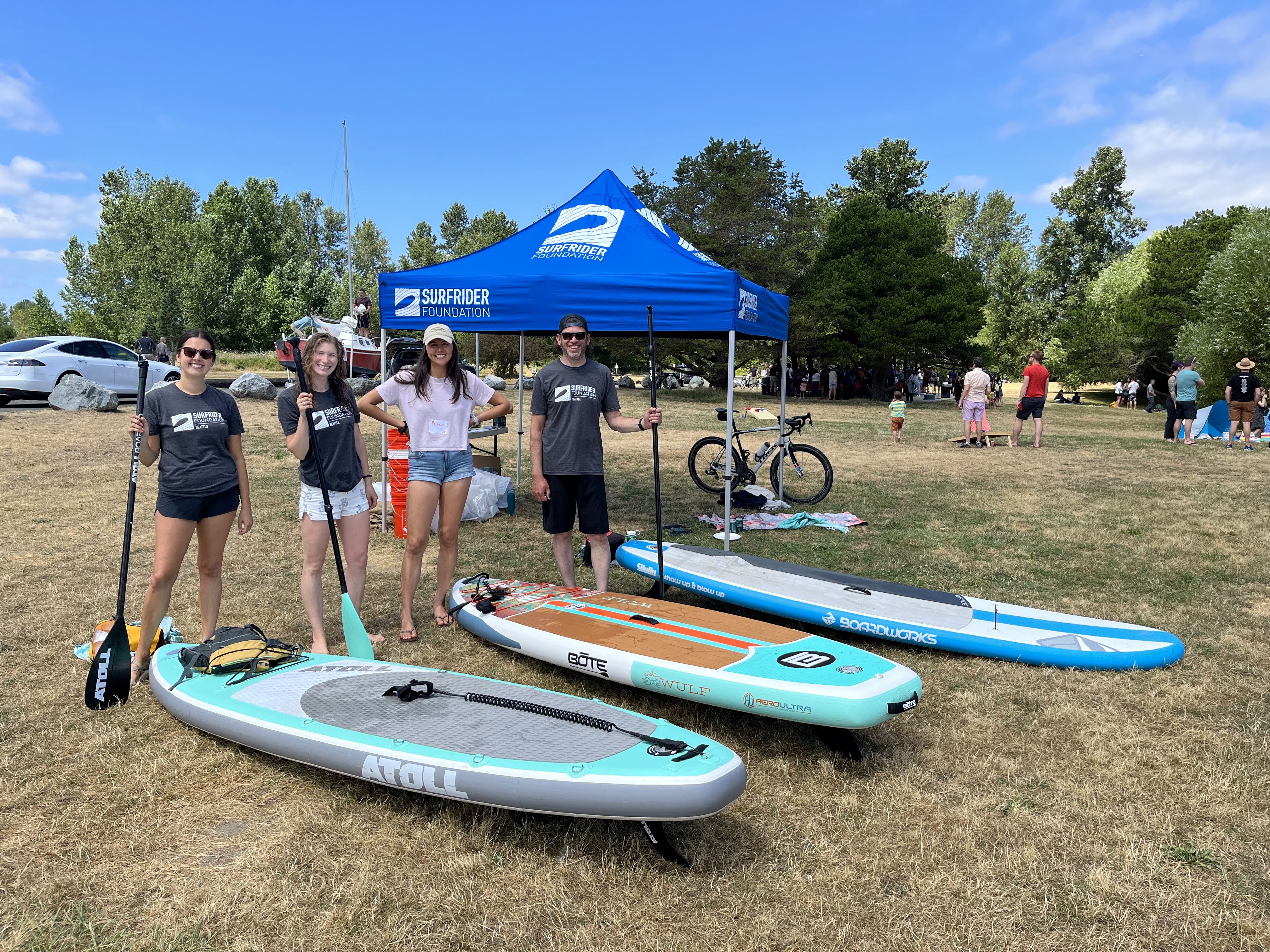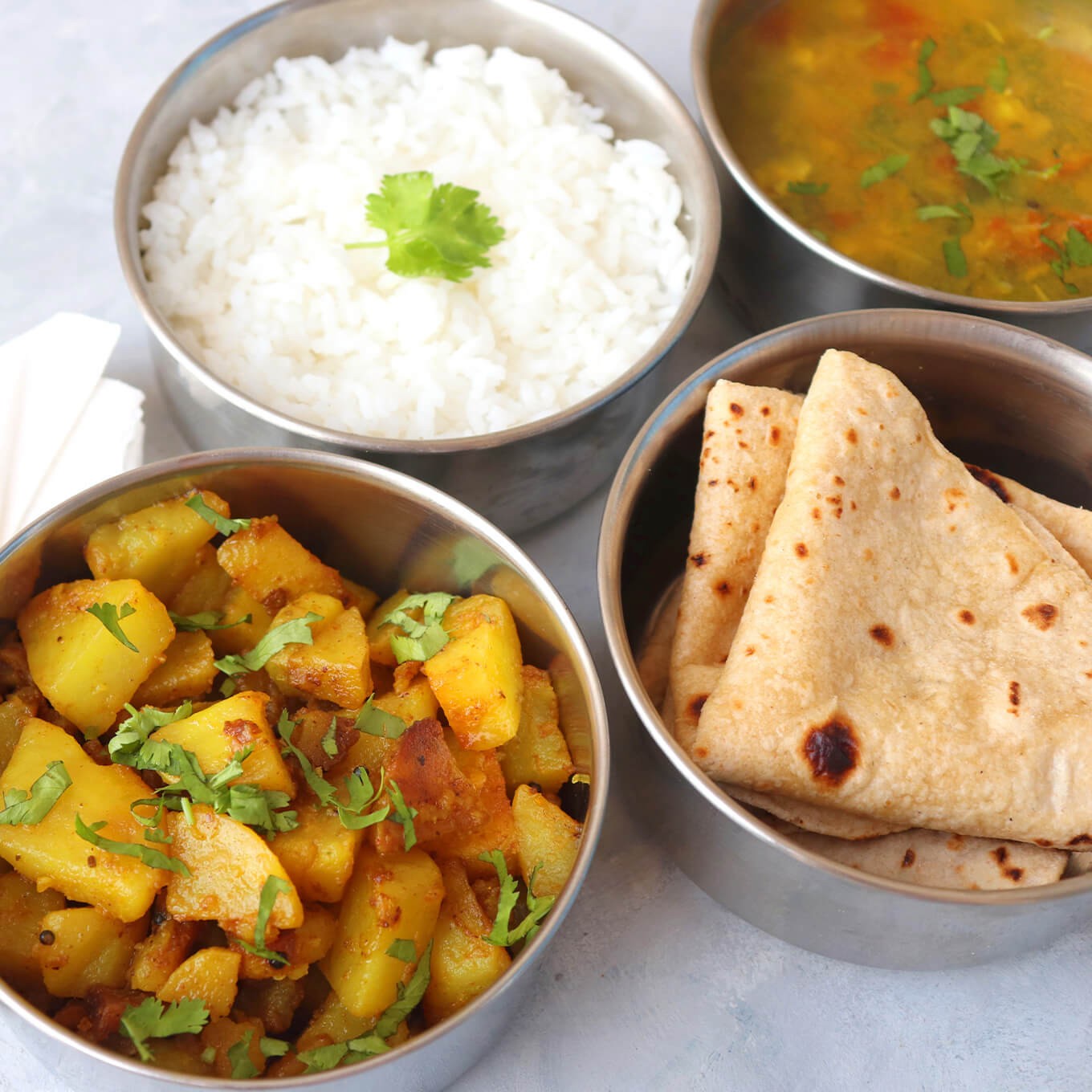 Ocean Friendly Restaurants
The Surfrider Foundation's Ocean Friendly Restaurants program tackles plastic pollution at its source. One restaurant, one customer at a time, it increases awareness, drives behavior change, and ultimately creates scalable impact to reduce our plastic footprint.